Pending and subject to award, Global Engineering & Technology is looking for a qualified Telecommunications Specialist to support the Department of Energy. This is a highly compensated position involving some of our nation's most delicate and important work.
The Telecommunications Specialist will demonstrate analytical, problem solving, and communication skills in working with technical, functional, and management personnel. Responsible for the day-to-day management, administration, maintenance, security, installation and support secure telecommunications equipment for DOE HQ responsibilities and COMSEC Key Management System. Interface/integrate with the local classified and unclassified wide area network telecommunications operations on all matters involving secure telecommunications compatibility and connectivity. Detect, diagnose, report and analyze and resolve problems associated with hardware, applications software in support of classified telecommunications equipment and cryptographic items. Assist in COMSEC audits/inspections/inventories and training as required. Protect operations and equipment in accordance with DOE and National Policy requirements.

Requirements
SECURITY CLEARANCE
This position requires an active DoD Top Secret or DOE "Q" security clearance.
EDUCATION

Bachelors degree in a relevant technical discipline is desired, but not a requirement.

SKILLS & EXPERIENCE

Must have experience working with Communications Security (COMSEC) type 1 KEY and associated equipment.
Must have working knowledge in secure telecommunication equipment (STE) installation, repair, upgrades, trouble shooting and destruction of Controlled Cryptographic Items (CCI).
Must have experience utilizing National Security Agency approved Key Management Systems and associated equipment.
A combination of four (4) years of specialized experience in Type 1 Key management and secure telecommunications/COMSEC equipment and/or Federal Government experience with relevant certifications are required.
Benefits
Health and Wellness
We provide exceptional benefits to our full-time employees (as well as a spouse/family coverage option available at a company-subsidized rate).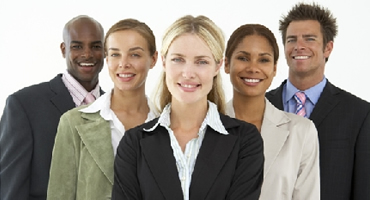 All benefits are effective on day one of employment.