Pending and subject to award, Global Engineering & Technology is looking for a qualified TSCM expert to support the Department of Energy. This is a highly compensated position involving some of our nation's most delicate and important work.
Applicable knowledge, effective employment and utilization of state-of-the-art technical equipment, in support of the DOE TSP. The Technical Security Specialist (TSS) will be responsible for conducting Technical Surveillance Countermeasures (TSCM), WiSec, PDS and TEMPEST services, inspections, in-conference security monitoring services, pre- construction advice, to include other services and provide assistance as directed by the Department of Energy (DOE), in accordance with DOE and National Policies, Procedures and applicable laws. The TSS will be responsible for all other aspects related to participation and operation of a TSP as outlined. The TSS will also be responsible for maintaining proper clearances and DOE/National training/certification requirements.
Requirements
SECURITY CLEARANCE:
This position requires an active DoD Top Secret or DOE "Q" security clearance.
EDUCATION:

Undergraduate degree in an information technology, electronics, business, security or a related discipline is desirable.
SKILLS:
Extensive Technical Security and Counterintelligence (CI) programs are required, (Ex. Federal TSCM, TEMPEST and/ CI certifications).
Graduation/Certification from a National Level Federal TSCM School is required. The candidate must have previous federal government training and current (within the last year) operational experience in/with a National Level TSCM/TS program.
A combination of training and current operational experience of at least 10 years is required. Must possess/obtain all required security clearances to perform TS related taskings.
Benefits
Health and Wellness
We provide exceptional benefits to our full-time employees (as well as a spouse/family coverage option available at a company-subsidized rate).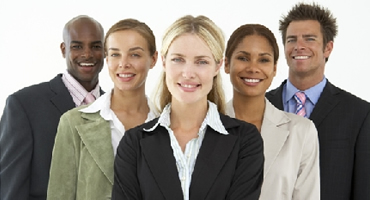 Benefits include:
Medical plan options under United Health Care
Dental
AD&D
Life
Long-/Short term Disability under MetLife
401(k) match
All benefits are effective on day one of employment.