Sorry, this job is no longer accepting applications. See below for more jobs that match what you're looking for!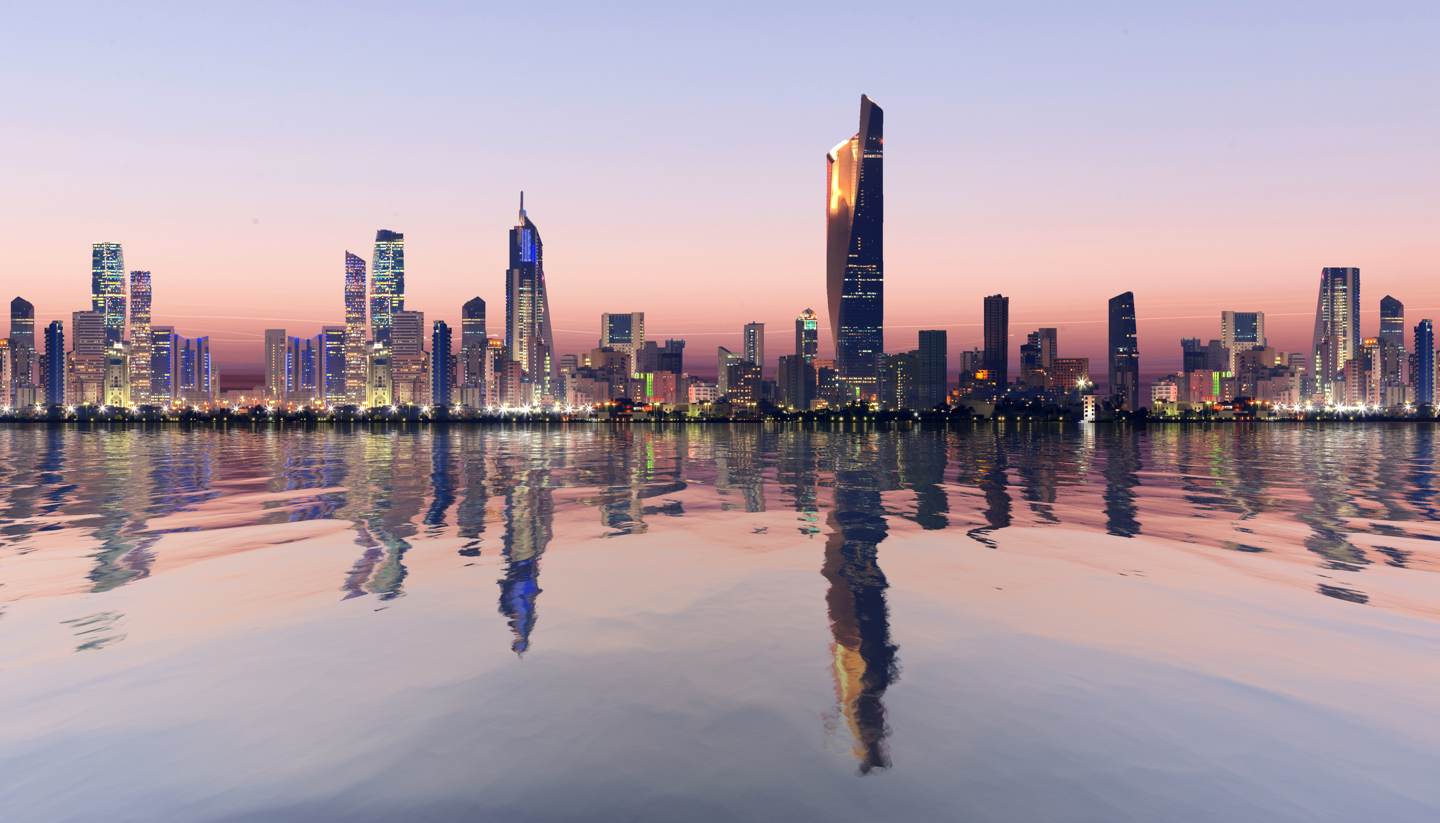 Turas Group Recruiting is an global search firm headquartered in the U.S. with offices in Dubai and the U.K.. We are conducting a search for a humble and high-caliber Country Operations Manager for an international F&B business group who hold franchise rights to one of the USA's most prestigious QSR global brands.
______________________________________________
JOB OVERVIEW
TheCountry Operations Manager role is an opportunity to become a senior leader inone of the largest privately-owned companies in the Gulf region. The company is well-known and multi-national with operations in 40 countries. We are looking for aBusiness Builder, People Developer, Productivity Motivator, who can drive growth.
The position is a senior leadership position with a particular emphasis on operational excellence. The Country Operations Manager would ideally be able to take an already good team to greatness, as well as develop the business's footprint across the designated regions. We are looking for someone who can help grow this top global QSR into the leading QSR in the Middle East and rapidly expand current restaurants by 2020.
_______________________________________________
POSITION GOALS
The goals of the role are to:
Build and Lead Business:ensure all leader goals are achieved in: Sales and Brand, Operations (Store, Financial, Administration) and Core Values are integrated into every aspect of the business
Manage & Motivate:ongoing care, management and motivation of leadership team. An overall love for people and proven track record of building and growing teams (often from scratch)
Drive & Grow: ensure all functions are optimized and stores are moving towards operational excellence and high quality delivery and food service to customers
Create: connections with the community and team
WHAT'S IN IT FOR YOU?
Competitive Compensation
Amazing Benefits: Health, Annual flights home, Annual leave
Reports to: TheHead of Operations for the Middle East
Team: Join a unified team across region. Ready to personally support and give you tools you need to reach your goals.
JOB EXPERIENCE REQUIRED
3+ years of Restaurant Operations experience as the GM or Director of Operations over 4+ stores

Ability to communicate effectively (written and oral) and build relationships to all levels of the organization.

Must comfortably handle multiple projects/issues with a high degree of complexity.

Has a solid background in managing projects, people and establishing effective processes.

Flexible scheduling around the needs of the restaurant.

Must be available weekdays and weekends.

Must have reliable transportation with valid drivers license.

Ability to stand for long periods
__________________________________________
How CanTuras GroupServe You?
Recruiting humble and high-caliber leaders to use their talents to serve others has been in our DNA for years. We began in2010 and now have made thousands of placements globallyat a variety of companies from innovative start-ups tobillion dollar multinational companies.We would be honored to do the same for you!
Interested candidates please apply, and/or contact aTuras Group recruiter, someone is available to talk now!Emailus today (clickhere) to talk about this position and others we have open across the Middle East andthe USA.